Copyright 2009 Bortolin Little Angels: Yorkie Puppies for Sale. All Rights Reserved.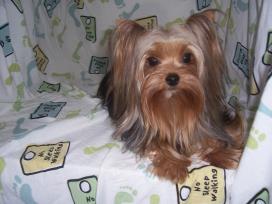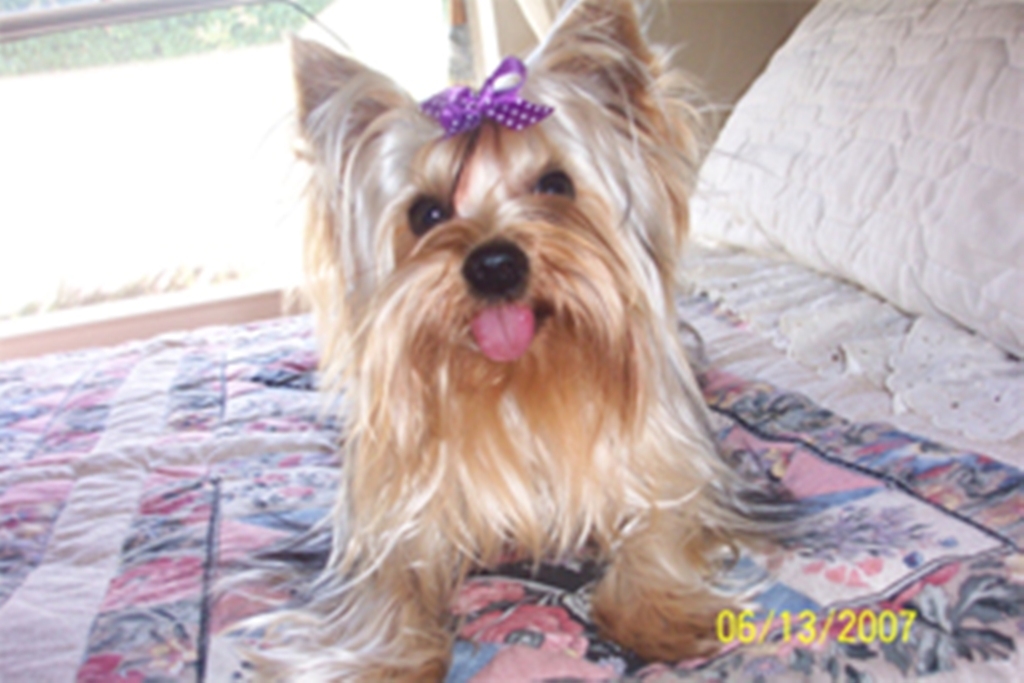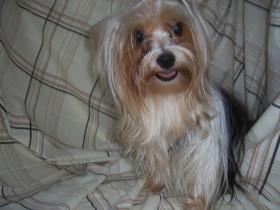 Massimo

Traditional

Carries the Platinum Gene



Oliver

Parti Color

Carries Parti Gene/Champion Lines

Joey

Carier

Carries the Parti and Golden Gene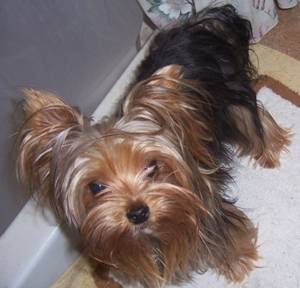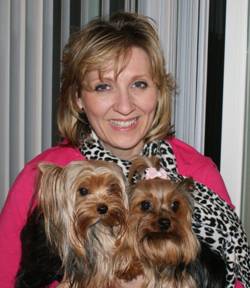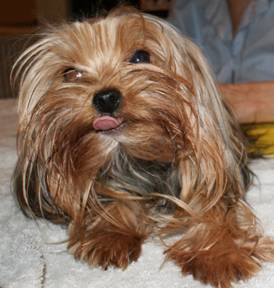 It is with great pleasure that we announce the match up of Mr. Joe Jangles to Ms. Georgia Belle.  These puppies are sure to be OUTSTANDING!